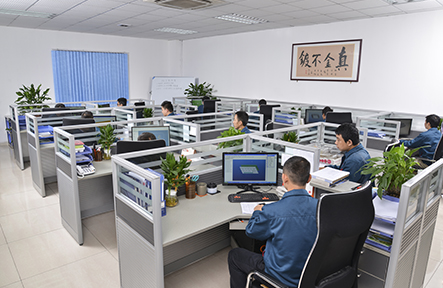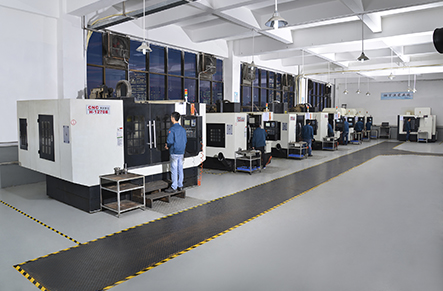 Located in Qingxi Town, Dongguan City Development Co., Ltd. is a manufacturer of various blister package thermoforming molds for the packaging industry. Zhanneng specializes in the research, design and manufacturing of thermoforming molds suitable for Germany-based ILLIG, KIEFEL, Japan-based ASANO, LAB, Taiwan-based HYTEK and CHU LING, Shantou-based AUTO, Mengxing Machinery and Dacheng Machinery, and Hong Kong Electrical Automatic Works (ADDISON ENGINEER). The product line involves in various industries including electronic tray, food packaging, blister folding (outer package), medical service, hardware & stationery, toys, and cosmetics package, etc.

We are in possession of complete state-of-the-art production facilities and high-precision punching molds and in-mold part cutting processes that employ SODICK CNC EDM wire-cut; the craftsman-level technicians and the most precise equipment endow Zhanneng with the capability of manufacturing a variety of molds.

Top-class management philosophy: Zhanneng always give reasonable priority to human-based management, especially to the building and development of workforce, thereby cultivating its own loyal craftsman-level technicians.

We will, as always, "put quality, efficiency and service in the first place", constantly meet customer needs through development & innovation, and provide customers with more refined, accurate and sophisticated high-quality molds and top quality services!